Business Executive
Working with Tekcetera in a managed services agreement gives you peace of mind.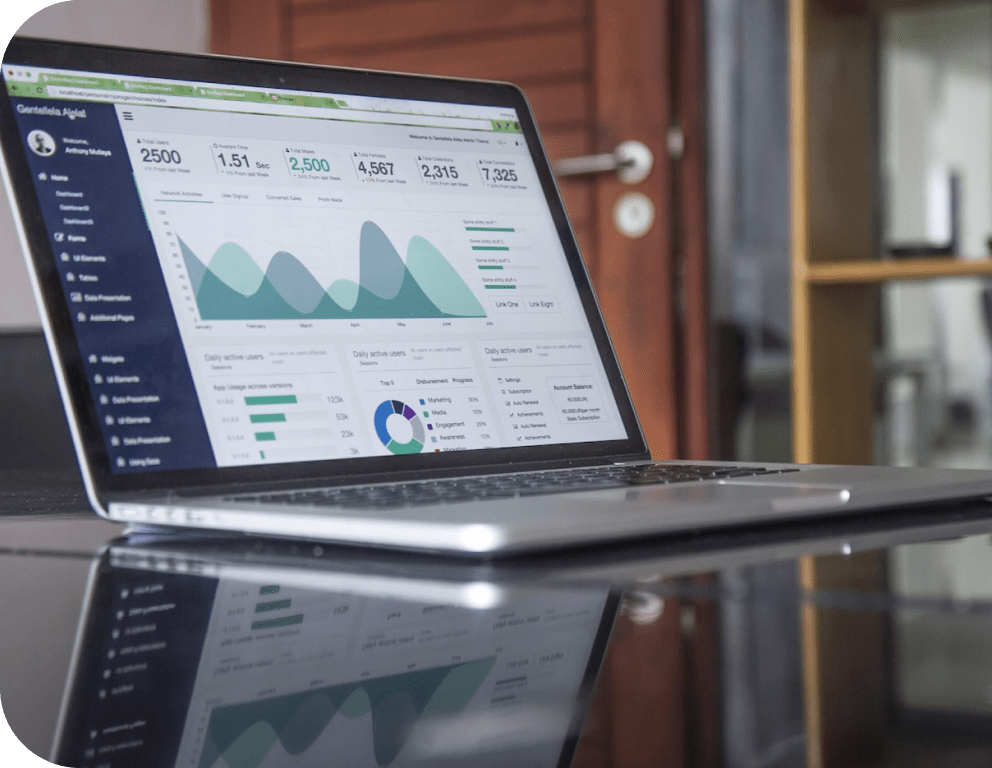 How Tekcetera can help your business
Tekcetera is your one stop for managed services. As the business executive you have much more important items to spend your time on. The facts are simply. You should be focused on your position, your vision, your goals and not focused on the systems that empower your users and staff. Tekcetera can and will give you the peace of mind you deserve. You will know that your systems are monitored, maintained, and available twenty four hours a day, seven days a week. That is our promise to you.

Of the thousands of tickets we work every month, we have a rolling 100% customer satisfaction rating.

Our 100% satisfaction rating is a perfect example of our commitment to each end user and client. As a point of reference, the average rating for customer satisfaction in the IT industry 92%. That will simply not suffice at Tekcetera.
On-site IT support services on an as-needed basis.
Contract-based IT support services for special projects and/or major rollouts.
Short and long-term, part-time and full-time staff augmentation with special discounted rates.
Block of Time service programs.
Information technology consulting services
Preventive maintenance services for PCs, servers and network infrastructures.
IT infrastructure design, documentation and product recommendation
Managed Services – Let us own the responsibility – Focus on running your business instead of IT
Interested in learning more about Amazon Web Services?
Pick up the phone today and call the president of Tekcetera, John Pitts. John Pitts is intimately involved in each managed service account that comes our way. John will assist in guiding your company though all of the options, and most importantly, at the end of the process, he will let you know if a managed service agreement for your company is the right choice. We at Tekcetera have on several occasions let a customer know a managed service agreement is simply not the best use of your resources, time, or money. Those are difficult conversations to have, however we at Tekcetera believe in building a relationship.
John S. Pitts
714-922-4250
(yes that is my direct line)