Infrastructure
Desktop
Improve your bottom line, increase productivity and lower total costs with help from computer technologies from HP – the world's #1 provider of PCs to US businesses. HP offers the most complete technology solution portfolio in the industry and can help you find the right IT solution for your business needs. Explore the product categories below to learn more about HP's commercial PC solutions.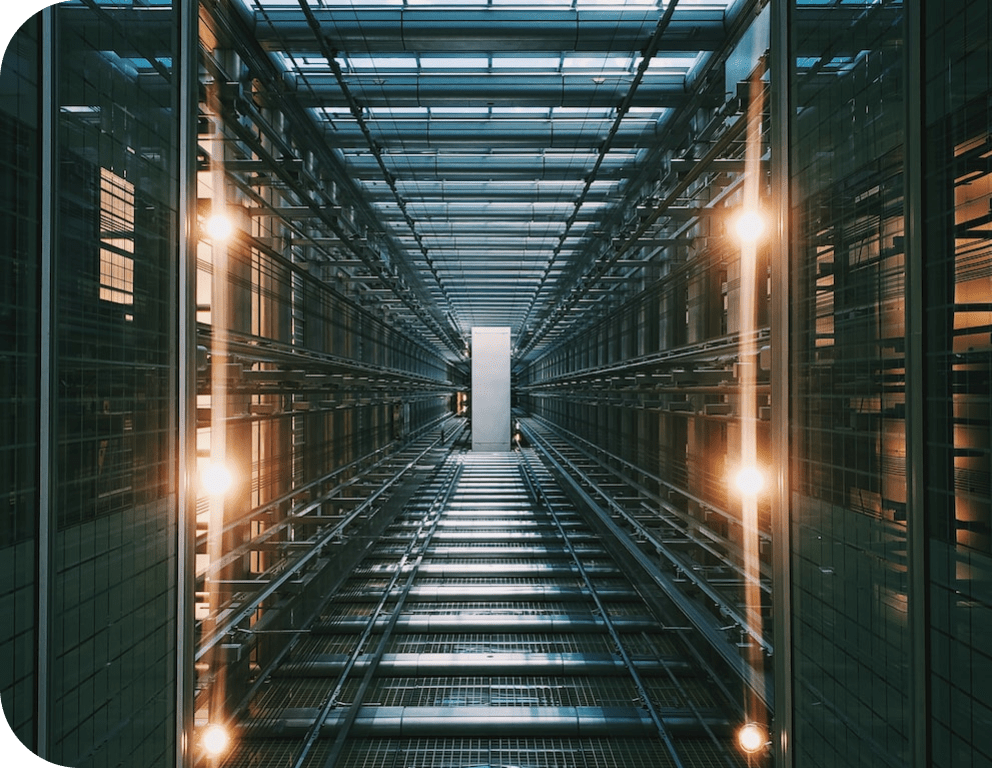 Reduce Your Environmental Impact
If being green is high on your company's priority list, HP can help reduce your environmental footprint. HP designs products with the environment in mind to minimize impact – and we make it easy to recycle them.
Ultrabooks
Find sleek, loaded HP Ultrabooks™ perfect for the bistro or the boardroom.
Business Laptops & Tablets
Choose the right laptop or tablet – whether you need power, portability or both.
Business Desktops & All-In-One PCs
Explore HP's powerful desktops and sleek, space-saving all-in-one PCs.
Business Monitors & Digital Signage
Bring your work to life with stylish HP monitor and signage products.
Thin Client Solutions
Get real business results with reliable, secure HP thin client solutions.
Point-of-Sale Solutions
Simplify your retail business and amplify your profits.