IT Services
Cloud Services
Discover a cloud solution that delivers as promised! Tekcetera brings you cloud based computing, storage, and content delivery.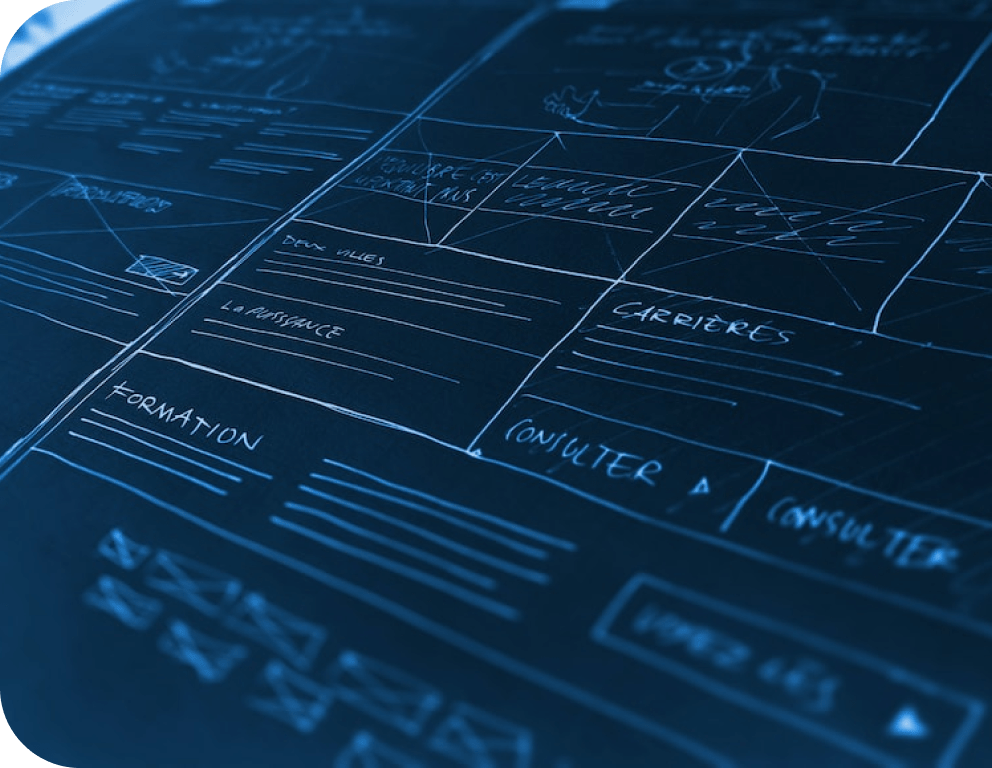 Cloud Services are IT services that are delivered to your organization through the internet. Your technology, software and applications are hosted by our team of experts, which means you can eliminate the cost of investing in new hardware or software and training new employees.
Benefits of cloud services
Tekcetera provides advantages and capabilities not found with other cloud services. Besides operating as stand-alone solutions, all services can seamlessly interface with our dedicated and or collocated servers to create a fully integrated computing environment with unprecedented interoperability and efficiency.
Scalable – your technology can grow as your business does
Customizable – built around your unique business needs
Available on-the-go – get access from your mobile device
Affordable – Pay only for the resources you need and use.
No fixed resource packages!
Simple & Secure – easy-to-use ordering, secure delivery FAST
Flexible – Monthly plans with no long-term commitment
Peace of Mind – Focus on running your business instead of IT

Cloud Solutions offered by Tekcetera
Windows Azure
Windows Azure is an open and flexible cloud platform that enables you to quickly build, deploy and manage applications across a global network of Microsoft-managed datacenters.
Amazon Web Services (AWS)
AWS provides compute, storage and database services which enable your organization to quickly provision the IT resources it needs without significant capital investment.
Microsoft Dynamics(r) CRM
Collaborate in Microsoft Outlook and other applications to enhance marketing, sales and customer service with leading software.
SharePoint Server 2016
Allow real-time collaboration, store important files online, edit files, write blogs and wikis and manage mailboxes with one simple solution.
Microsoft Exchange 2016
Improve communications with business e-mail and collaboration tools including shared calendars, tasks, contacts, public folders and e-mail. For mobile use, add on BlackBerry, iPhone or Windows Mobile devices for one low price.
Colocation
Tekcetera's Data Center Colocation provides highly secure, protected, and environmentally controlled facilities for reliable colocation solutions you can trust.
Remote System Backup
Most businesses put their lives on the line every night and don't realize it. With businesses depending more and more on the data stored in their computers, proper backups are becoming much more critical.