Security
Watchguard Virtual Private Networks (VPN)
Count on Tekcetera to provide secure, dependable access to company applications and resources…anywhere and anytime.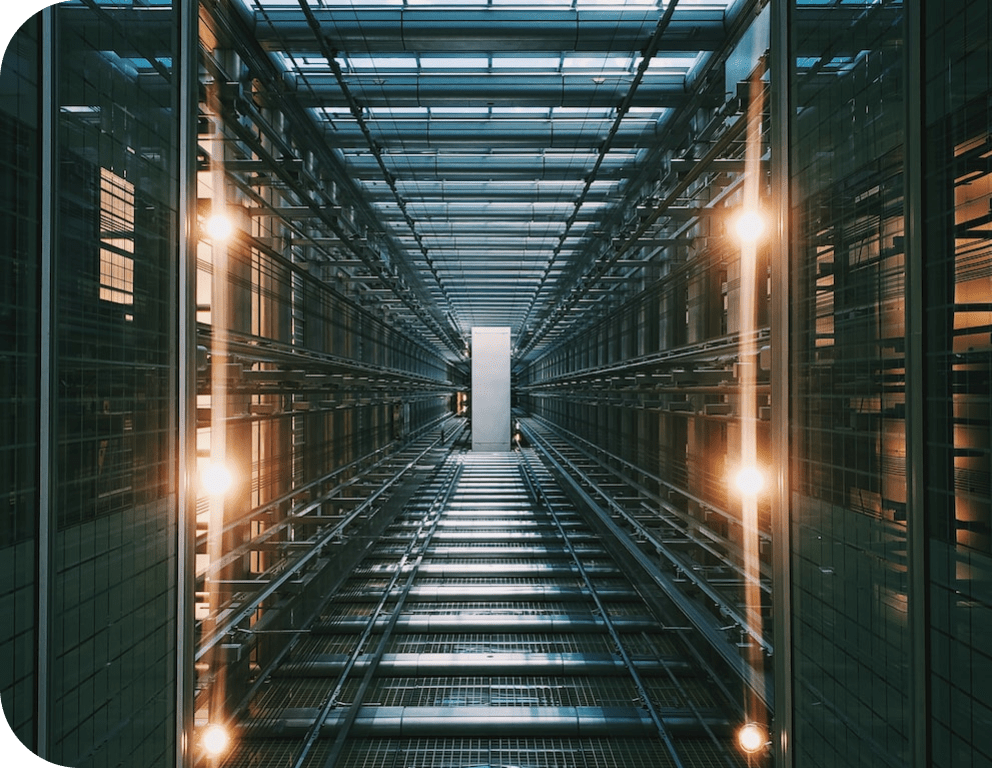 Virtual Private Networking (VPN) uses cryptography to scramble data so it's unreadable while traveling over the Internet, thus providing privacy over public lines. Deploying VPNs enables businesses to deliver secure, encrypted connectivity for traveling employees, remote offices, and telecommuters who require access to critical corporate network resources including email, network drives, and intranet resources.

Whether you are an enterprise organization with a global sales force to support or a small business requiring remote access to email and file shares, you'll find that WatchGuard SSL appliances deliver the security, flexibility, and breadth of options you need for secure remote access, at a highly competitive price point.

The way WatchGuard implements its stand-alone SSL deployment reduces total cost of ownership (TCO) for remote access. It's a hassle-free VPN solution that provides universal access to applications and network resources with no connectors, no modules, no client management issues, and no extras to buy.
WatchGuard SSL allows your business to provide secure access to corporate resources including email, CRM, and order entry systems, without rolling out and managing a time-consuming VPN client.
With the industry's broadest client, browser, and mobile OS support, WatchGuard SSL enables anywhere access for unsurpassed convenience and productivity.
Appliances can be clustered for high availability and scalability, so your business has both rock solid dependability and room to grow.
Federated identity allows a single digital identity to be used to access multiple departments, or even businesses, without the need for extra and costly user enrollment. Ideal for sharing identities in B2B partnerships.
Single sign-on optimizes the user experience. Instead of repeatedly authenticating when accessing network resources, users sign in once and the Authentication Service does the rest.
IT administrators can maintain control over user and group access and manage multiple appliances from one centralized location for maximum efficiency.
Unlike competitors who require additional costs for advanced features, WatchGuard SSL appliances come complete with every option at a standard price – with up to 40% savings when you trade in a legacy product.