Managed Services
Tekcetera can accommodate your company's service and technology needs. Our business model is built around service.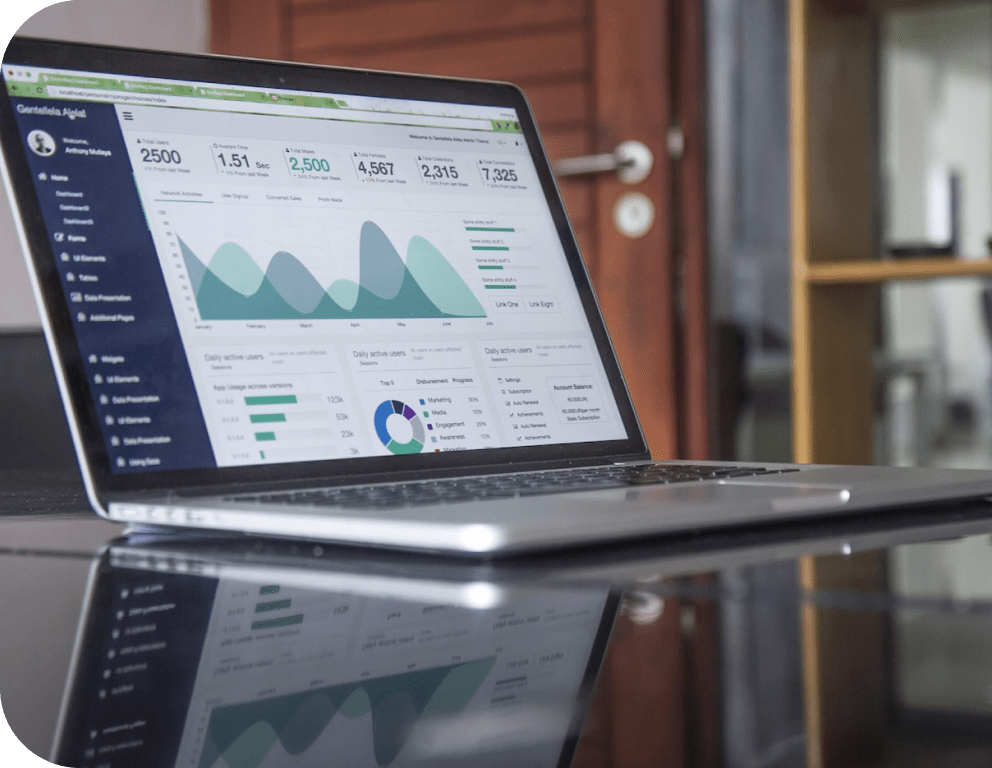 What are managed services?
We provide services from simple desktop services to complex implementations and rollouts, from as-needed to contract-based on-site IT support. Our service rates are among the most competitive in the industry. IT support services are provided by a team of highly skilled Systems Engineers with certifications in all areas of information technology products and solutions. We operate with a bicoastal operation to ensure you are covered with longer service hours, and staff redundancy.
Tekcetera has prepared comprehensive IT policies and procedures (PNP) to meet the requirements of the largest banks in the country. We have successfully participated in annual audits for our clients for the past five years, with a 100% pass rating.
Tekcetera provides the following information technology support services
Tekcetera's Managed Services include IT support, USA based outsourcing, network monitoring, and data center and telecom services unique to your business needs.
On-site IT support services on an a full time or as-needed basis.
Contract-based IT support services for special projects and/or major rollouts.
Block of Time consulting programs.
Preventive maintenance services for PCs, servers and network infrastructures.
IT infrastructure design, documentation and product recommendation
Benefits of managed services
With our large skill-set and numerous divisions (i.e. Telecom, DataCom, Security, Data Center, HelpDesk etc.) Tekcetera can facilitate most of your needs under one roof. A dedicated account manager and virtual CIO are always a phone call or email away for planning and or for simply bouncing ideas around.
There is no one size fits all or one size based on how many systems you have. Managed service agreements can take on many shapes, sizes, levels, and most importantly advantages.
Tekcetera takes a unique approach to each client. We take the time to understand how best we can add value to your business, to your technology needs, and finally to you bottom line.
Of the thousands of tickets we work every month, we have a 100% customer satisfaction rating.
Tekcetera offices, staff, and Network Operations Center (NOC) are proudly based in the United States.
Peace of mind

Managed Solutions offered by Tekcetera
Help Desk

– Tekcetera defines help desk as a service that solves problems. Our help desk is staffed with Level II and III technicians that can answer simple questions, solve problems and complex configuration issues.

Outsourcing Support

– When you are considering outsourcing your support, help desk, infrastructure, telecom or any part of your IT department you should take into consideration all that Tekcetera can offer your business.
Interested in learning more about Amazon Web Services?
Pick up the phone today and call the president of Tekcetera, John Pitts. John Pitts is intimately involved in each managed service account that comes our way. John will assist in guiding your company though all of the options, and most importantly, at the end of the process, he will let you know if a managed service agreement for your company is the right choice. We at Tekcetera have on several occasions let a customer know a managed service agreement is simply not the best use of your resources, time, or money. Those are difficult conversations to have, however we at Tekcetera believe in building a relationship.
John S. Pitts
714-922-4250
(yes that is my direct line)