managed services
Domestic Outsourcing Support
Amazon Web Services provides a complete set of cloud computing services that enable you to build sophisticated, scalable applications.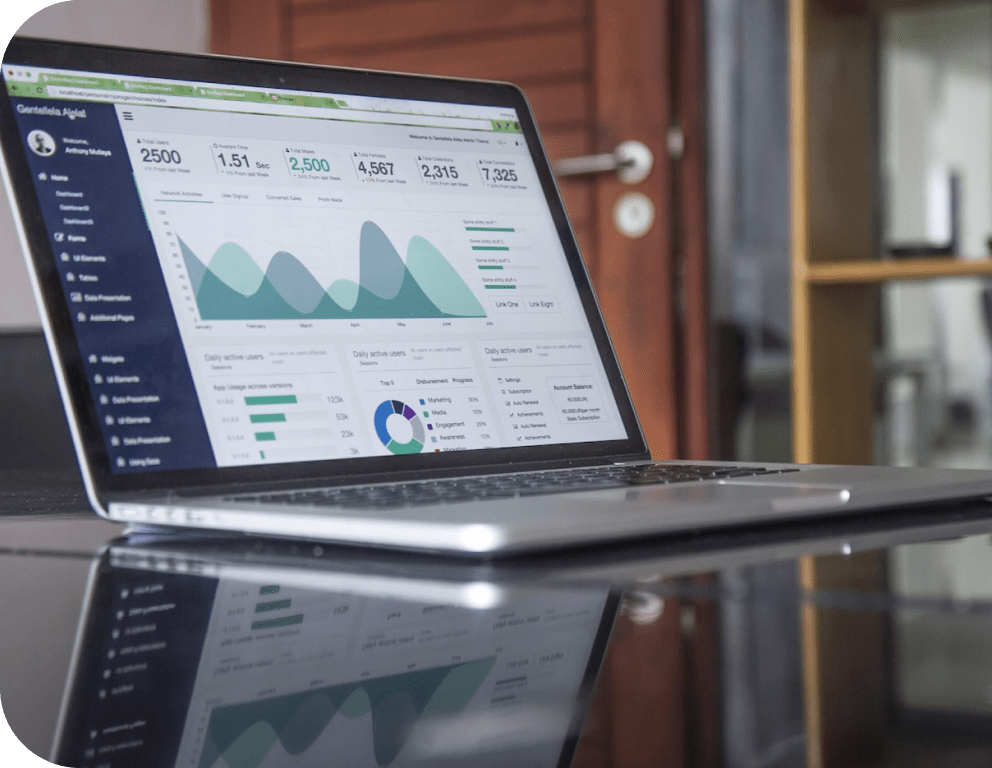 Benefits of Outsourcing IT Computer Support
Increased Productivity
Improved operational performance and faster issue-resolution frees your internal staff to do what they do best.
IT Expertise & Experience On Your Side
Our team consists of Level I, II, and III technicians that can answer simple questions or complex configuration issues.
Value
We are passionate about providing high value solutions that are cost effective.
Tekcetera helps you manage 3rd party vendors ensuring delivery of services, licensing control and optimization for these services so that you don't have to.
Security
You can rest easy knowing your data is protected and secured here in the US. Tekcetera offices, staff, and Network Operations Center (NOC) are proudly based in the United States.
Technology Asset Measurement
Tekcetera helps you measure the benefits of your IT infrastructure, giving you critical information that will help make informed decisions for technology upgrades and advances for your organization.
Peace of Mind
All of these benefits means greater peace-of-mind for business owners and managers, more productivity from your team and a higher return on investment from your IT services.