IT Services
Remote System Backup
Together with Tekcetera, Datto brings you business continuity built from the ground up for businesses of every size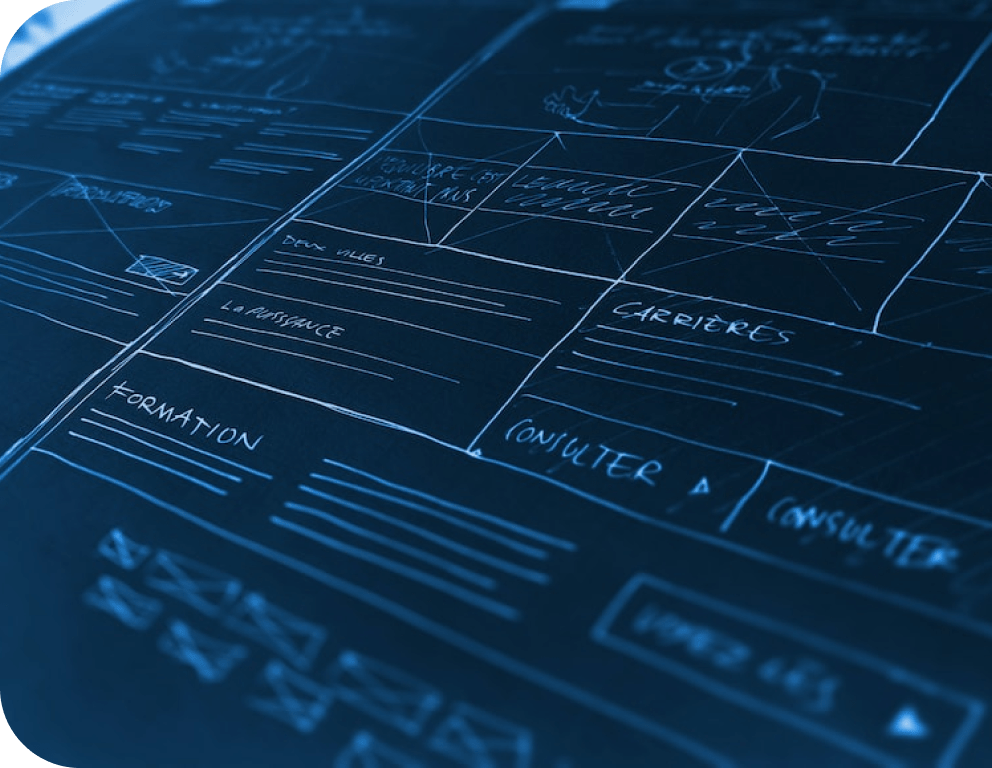 Traditional Backup vs. Intelligent Business Continuity
Traditional backup methods such as tape, disk, and strict NAS devices are no longer sufficient. In fact, leading edge business owners are finding them unacceptable. Technological innovations have set a new solution standard: Intelligent Business Continuity, going beyond data protection; delivering automated assurance, continuous protection, secured storage, and instant recovery.
SIRIS is the only backup and disaster recovery solution to offer instant on-site and off-site virtualization, screenshot verification of backups, and intelligent business continuity all from one simple management interface. SIRIS provides companies with an advanced insurance policy against data loss and costly downtime by utilizing a revolutionary technology that dramatically simplifies the backup and recovery process. By employing proprietary Inverse Chain TechnologyTM, SIRIS eliminates the inherent inefficiency of the traditional backup chain. SIRIS takes data directly from the server and converts it into virtual machine readable files that can be booted instantly from a web interface or by using any common hypervisor. This innovative way of storing data allows for instant on-site and off-site recovery and can prevent businesses from having to experience downtime in the event of a disaster, offering the peace of mind that backups will be available at a moment's notice.
Screenshot Backup Verification: SIRIS leverages instant virtualization capabilities to provide the most advanced method of backup verification in the industry.
Break Free from the Chain: The SIRIS backup process eliminates the area where most problems arise in the traditional backup process: the backup chain.
Instant Virtualization On-Site and Off-Site: In just seconds, backups can be virtualized either locally on the powerful SIRIS appliance or remotely in the secure cloud.
SpeedSync: SpeedSync is the proprietary technology for quickly and efficiently transferring files to and from the cloud.
Future Ready: SIRIS appliances support the latest standards and are continuously being updated.
Centralized Management: All appliances are controlled through an easy to use central web interface. This interface allows for quick access to critical stats and has detailed remote management ability.
Broad Operating System Support: The SIRIS supports the widest array of operating systems of any BDR product on the market.
Better Bare Metal Restore: SIRIS devices use a completely unique method for performing bare metal restores.