Infrastructure
Network Equipment
HP's FlexNetwork is the fabric of our converged infrastructure, seamlessly connecting users, applications and data. FlexNetwork delivers simplicity with a unified consistent standards-based architecture from the application — in your data center or the cloud — to the user — in headquarters, branch or mobile.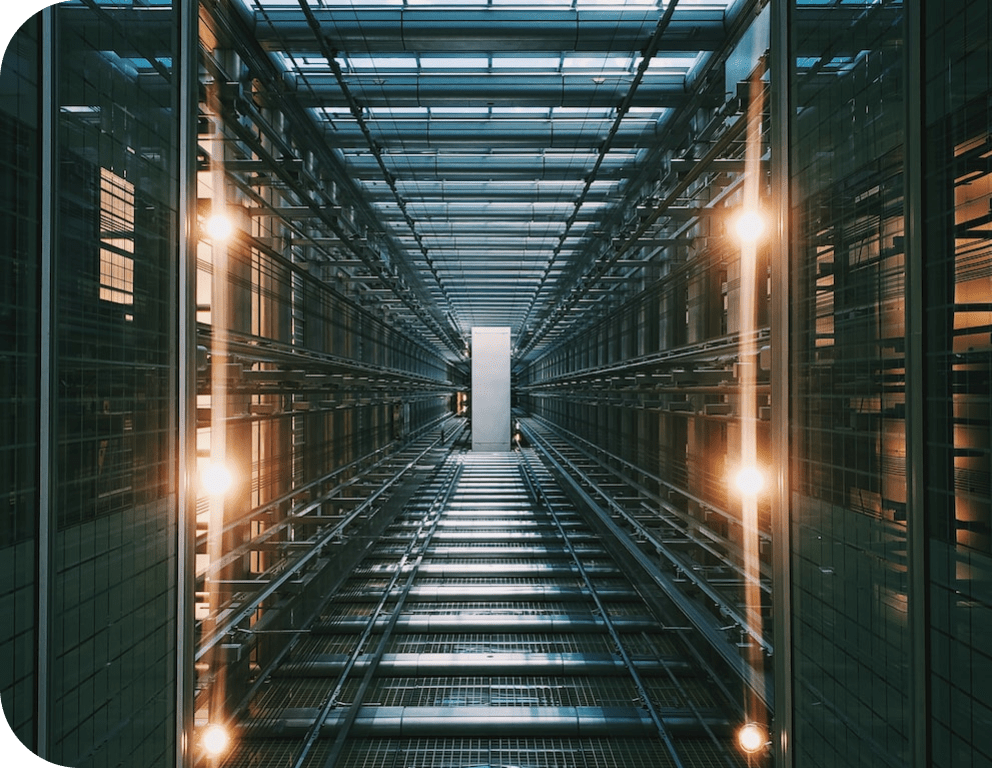 HP Networking offers a choice of the best available solutions for small to medium businesses and enterprises worldwide that help protect your IT investments by scaling as you grow.
HP FlexNetwork Architecture
Mobility, virtualization, high-definition video, rich-media collaboration tools, and cloud computing are reinventing the way businesses and people work.
HP FlexFabric Networks
Conducting business with the agility required by the more dynamic nature of highly virtualized data center environments necessitates adopting new networking technologies that streamline delivery methods and contain costs.
HP FlexCampus
As enterprises evolve to meet new economic conditions and global business requirements, where and how business is transacted is changing faster than ever.
HP FlexBranch
The branch office plays an important role in an organization's ability to attract, service, and retain customers and increase revenue. Branch office employees-the face of the corporation-can significantly impact customer satisfaction and loyalty.
HP FlexManagement
You're trying to address the escalating demands of the virtualized and cloud-ready data center. And you've seen how difficult-make that nearly impossible-it is for network IT to secure and orchestrate services in the virtual cloud and the virtualized workplace.
Wireless LAN
HP networking offers intelligent 802.11n wireless networking solutions that provide access, management and security for business of all sizes with the flexibility to easily tailor your network to meet changing business needs.
Rich Media Communications
Build for the future with the industry's most modern, scale-out storage built for virtualization, cloud and the explosion in structured and unstructured data.
Network Security
A complete set of security solutions that address today's sophisticated security threats at the perimeter and interior of your business.
Unified Communications
HP delivers proven, integrated communications to customers around the world who value high-performance solutions with minimized complexity and cost.
Software Defined Networking (SDN)
HP's end-to-end software defined networking solution enables businesses to create a scalable, agile, and secure network that empowers IT staff and streamline business operations.
Dynamic Virtual Private Network (DVPN)
Simplify wide area network connectivity in a Virtual Application Network with HP DVPN solution, interconnecting data centers, campuses and branch offices with standards based IPsec VPN encryption.
HP Networking Bring Your Own Device (BYOD)
The HP BYOD solution delivers a robust, simple and secure way for your enterprise to allow users to access your network as well as applications from their own laptop, tablet or smartphone.
HP Unified Wired And Wireless Access
With HP Unified Wired and Wireless Access, you can unify campus networks to improve the user experience, strengthen security, and simplify management. By integrating wired and wireless networks at the edge you can more effectively enforce security and manage the network as a cohesive integrated system.
Data Center Interconnect (DCI)
To better enable organizations to extend the benefits of multi-tenant private clouds across multiple data centers, HP has developed data center interconnect solution with multiple technologies to help organizations quickly and easily extend layer 2 networking to multiple data centers.