Infrastructure
Servers
Learn how HP and Tekcetera can help you consolidate your servers to reduce costs, energy consumption and sprawl – while responding faster to changing business requirements.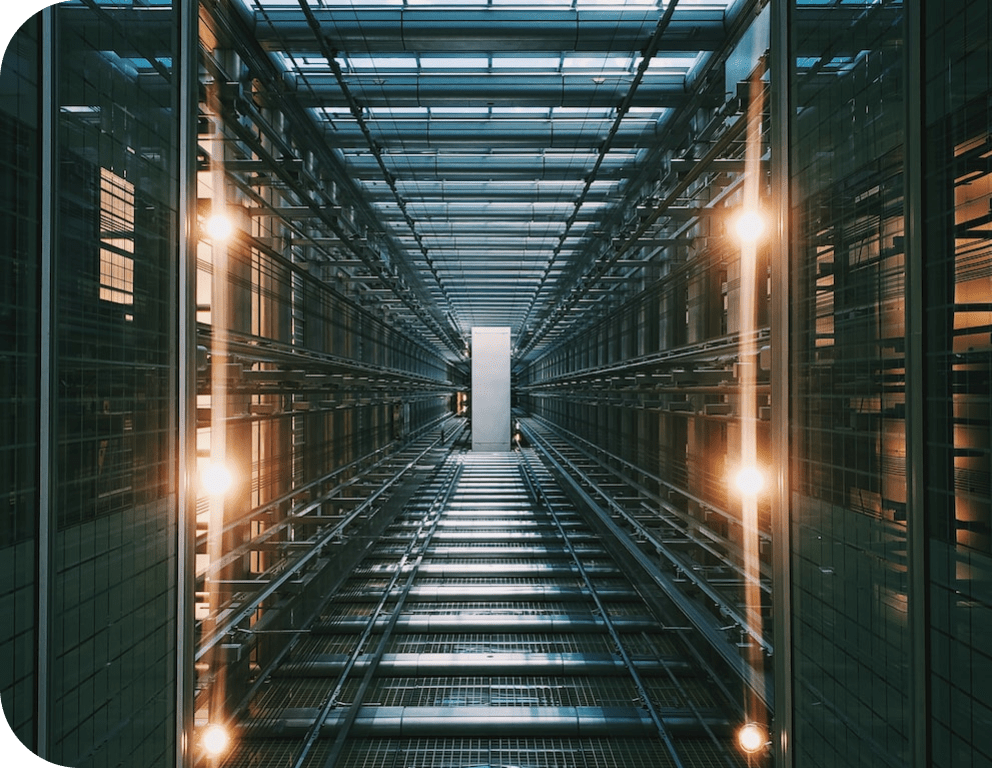 HP ProLiant Servers: Redefining Server Economics
In today's data centers, server consolidation and cost reduction are top-of-mind concerns. You need to work aggressively to stop server and storage sprawl, reduce energy expenditures, and make better use of your valuable floor space-while responding faster to changing business requirements.

HP Converged Infrastructure solutions and services can help you meet these goals. They break down technology silos to bring all IT resources together into virtualized pools of assets that can be shared by many applications and managed as a service. It also brings together power and cooling practices so systems and facilities work synergistically to extend the life of your data center.

The HP ProLiant server portfolio offers key building blocks for your converged infrastructure, helping you address new and emerging realities in today's data centers. Advances with HP ProLiant Gen 8 servers, in particular, offer a wide range of innovative automation and intelligent management features creating an element of self-sufficiency that actually doubles the performance of previous server generations and helps you gain more value out of every IT dollar. Likewise HP ProLiant Moonshoot System – the world's first software defined server platform – is helping businesses address the speed, scale, and specialization needed for a "New Style of IT." Even better, its system architecture enables you to deliver more services with less space, less energy, less cost, and less complexity.
HP Business Critical Servers
MISSION CRITICAL ENTERPRISE SERVERS
If your business requires the most reliable, flexible, scalable infrastructure then you're looking for HP Integrity systems. The HP Integrity systems family is the most trusted brand for mission critical environments requiring the highest RAS levels.
The HP Integrity line delivers dynamically scalable solutions, from entry-class to Superdome to NonStop servers–and even mission-critical blades. From consolidating multiple servers to hosting data warehouses, ERP applications, and other mission-critical environments, HP Integrity systems are the answer for you. If you're looking for additional ways to simplify a growing, multi-server environment, read further to explore the HP Integrity Family of servers.