IT Professional
Of the thousands of tickets we work every month, we have a rolling 100% customer satisfaction rating.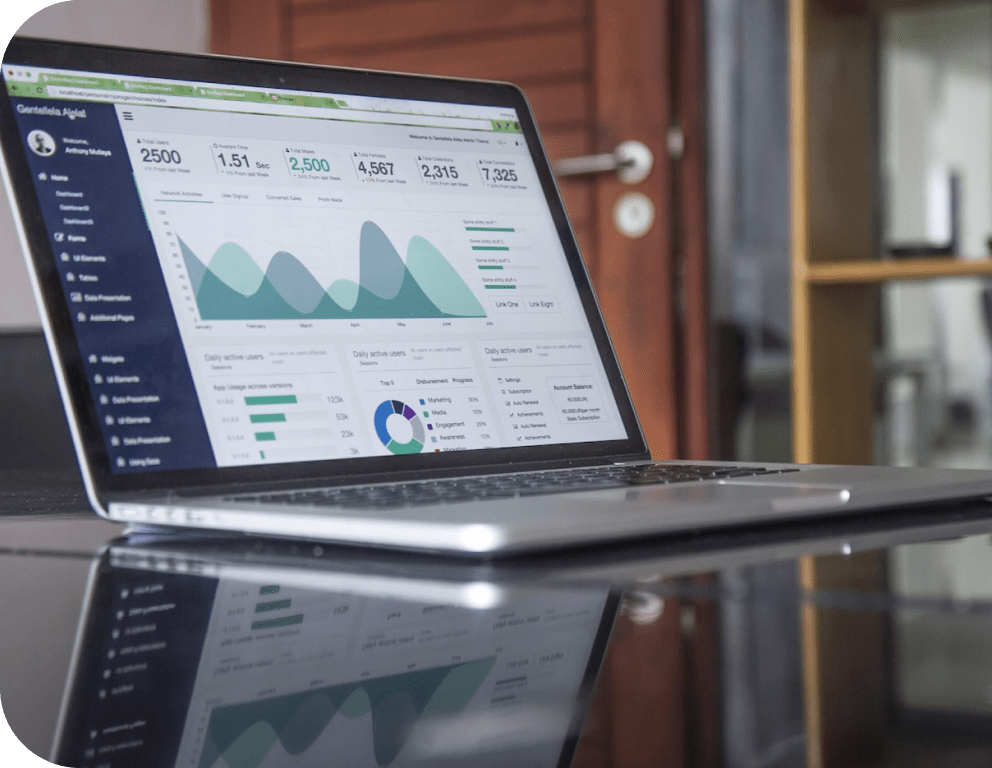 How Tekcetera can help your business
As the IT professional we know your role and we understand you. After all, we are IP professionals as well. Our goal, our objective, our mantra is to make you look as good as possible, while reducing your workload, and providing you the support you and your users need.

Tekcetera can accommodate your company's service and technology needs. Our business model is built around service. We provide services from simple desktop services to complex enterprise implementations and rollouts. From as-needed to contract-based on-site IT support. Our service rates are among the most competitive in the industry. IT support services are provided by a team of highly skilled Systems Engineers with certifications in all areas of information technology products and solutions.

Tekcetera specializes in, but not limited to, the financial services market. From banks to residential and commercial lenders, brokers, default service provider, loss mitigation, title and escrow, we have you covered. We have prepared comprehensive IT policies and procedures (PNP) to meet the requirements of the largest banks in the country. We have successfully participated in annual audits for our clients for the past five years, with a 100% pass rating. We know your business, we know your clients, and we will make sure you are not held up in growing your business by audit findings. We know your role, we know it well, and over the past decade we have proven to be a great resource for people in your role. Pick up the phone and talk to us (or email if you prefer), we are here, at the ready.
Backup to your existing staff as needed
24/7 Network management and monitoring
Contract-based IT support services for special projects and/or major rollouts.
Short and long-term, part-time and full-time staff augmentation with special discounted rates.
Block of Time service programs.
Information technology consulting services
Preventive maintenance services for PCs, servers and network infrastructures.
IT infrastructure design, documentation and product recommendation
Interested in learning more about Amazon Web Services?
Pick up the phone today and call the president of Tekcetera, John Pitts. John Pitts is intimately involved in each managed service account that comes our way. John will assist in guiding your company though all of the options, and most importantly, at the end of the process, he will let you know if a managed service agreement for your company is the right choice. We at Tekcetera have on several occasions let a customer know a managed service agreement is simply not the best use of your resources, time, or money. Those are difficult conversations to have, however we at Tekcetera believe in building a relationship.
John S. Pitts
714-922-4250
(yes that is my direct line)